About The Natural Spa Product Line.

At The Natural Spa our offerings are splint into a couple of basic product types. We try to make it super simple to get started. We like to make it stress free to enjoy the benefits of going natural in your spa or hot tub.
Our products that condition your water and pampers your body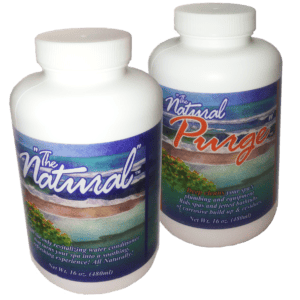 The Natural Spa Purge is a liquid hot tub and spa primer. The Natural Spa is a 90 day water conditioner. Together these products:
Both all natural seaweed enzyme and botanical extract based
Seals all surfaces of your tub and pump systems so undesirable deposits and biofilm cannot attach themselves
Sooth and heal your skin with lanolin based moisturizers while you soak
The Natural Product Line works together Learn More…

Our products that remove contaminants from water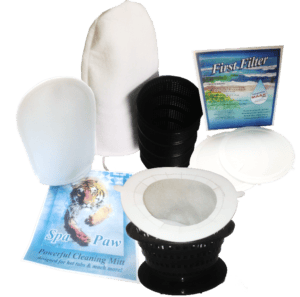 Designed to pull all negatively charged contaminants out of your water with the physics of positive charge. This includes:
Biofilm which is unable to attach to tub, pump, and pipe surfaces
Soap scum
Oils
Other unwanted contaminants
The Natural Spa Paw is a cleaning mitt for every spa and hot tub owner. The Natural Spa Filter Line are custom designed for some of the most popular hot tubs and spas on the market.
The Natural Product Line works together – Learn More…


Getting started with The Natural Spa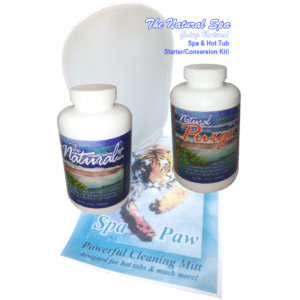 The Natural Spa Starter & Conversion kit – Go natural in 5 quick and easy steps.
Getting started with The Natural Spa experience in your spa or hot tub is simple with The Natural Spa Starter/Conversion Kit.
Five quick steps and three simple to use products – Learn More…

Our Subscription System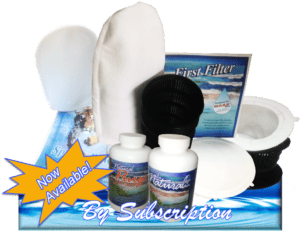 Go stress free. Now you can set your order to renew for whatever seasons you want to soak. Always have the product you need just when you want it with our Auto-Reorder & Relax subscription membership –
Learn More…

Showing 13–13 of 13 results