From: $39.95 for 1 year
Customer Reviews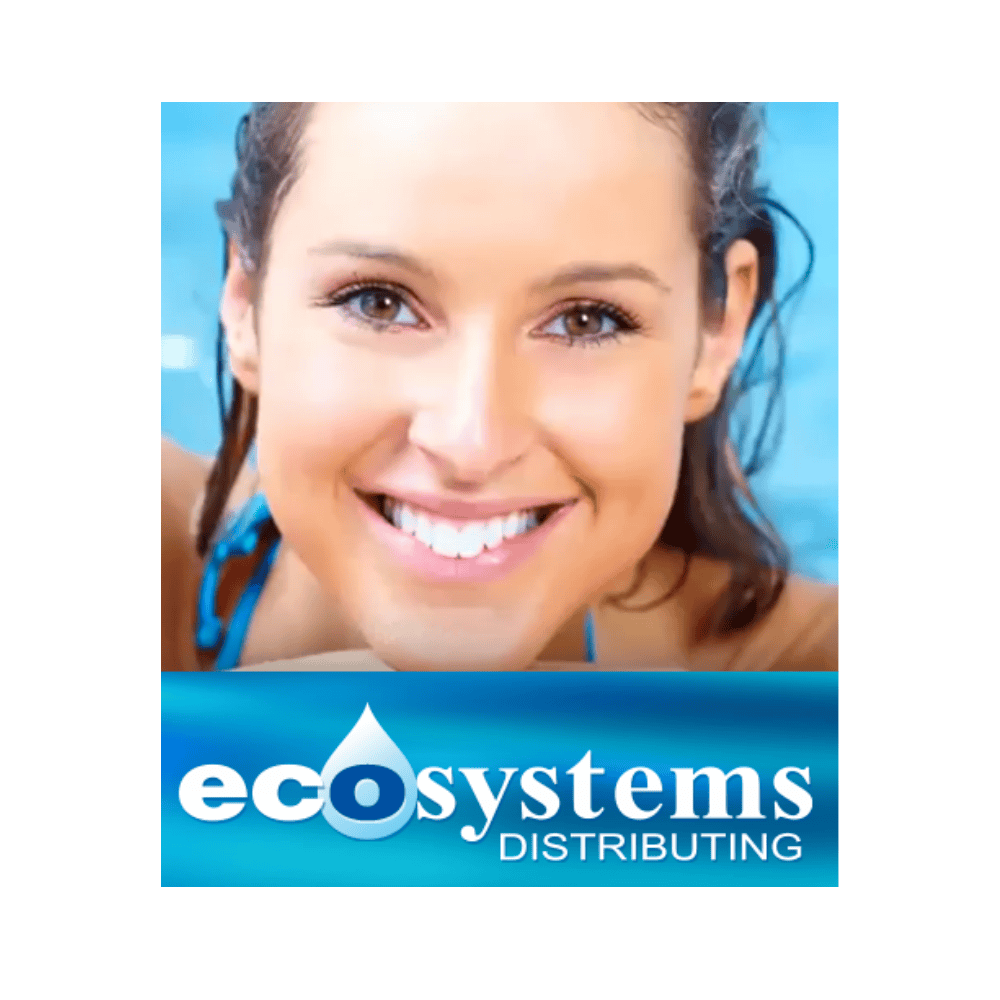 Based on 15 reviews

We realized, that the only thing that we could do to make your spa or hot tub experience even more relaxing than it already is when you use The Natural Spa in your hot tub water would be to make it so you never had to think about making sure you had it on hand when you need it.
So, that's what we did. Now you can set it and forget it. Once you setup your The Natural Spa subscription order, we'll make sure you always have it exactly when you need it, every time. Just answer the two "Q" questions below, confirm your order, and we will take it from there.
Happy soaking!
The Natural Spa
Ps. FOR BEST RESULTS ~ If this is your first time using your spa or hot tub OR if you are converting from a chemical to enzyme water conditioning system, once you've setup your subscription, PLEASE be sure to check-out our starter and conversion kit.