From: $19.90 / year
Customer Reviews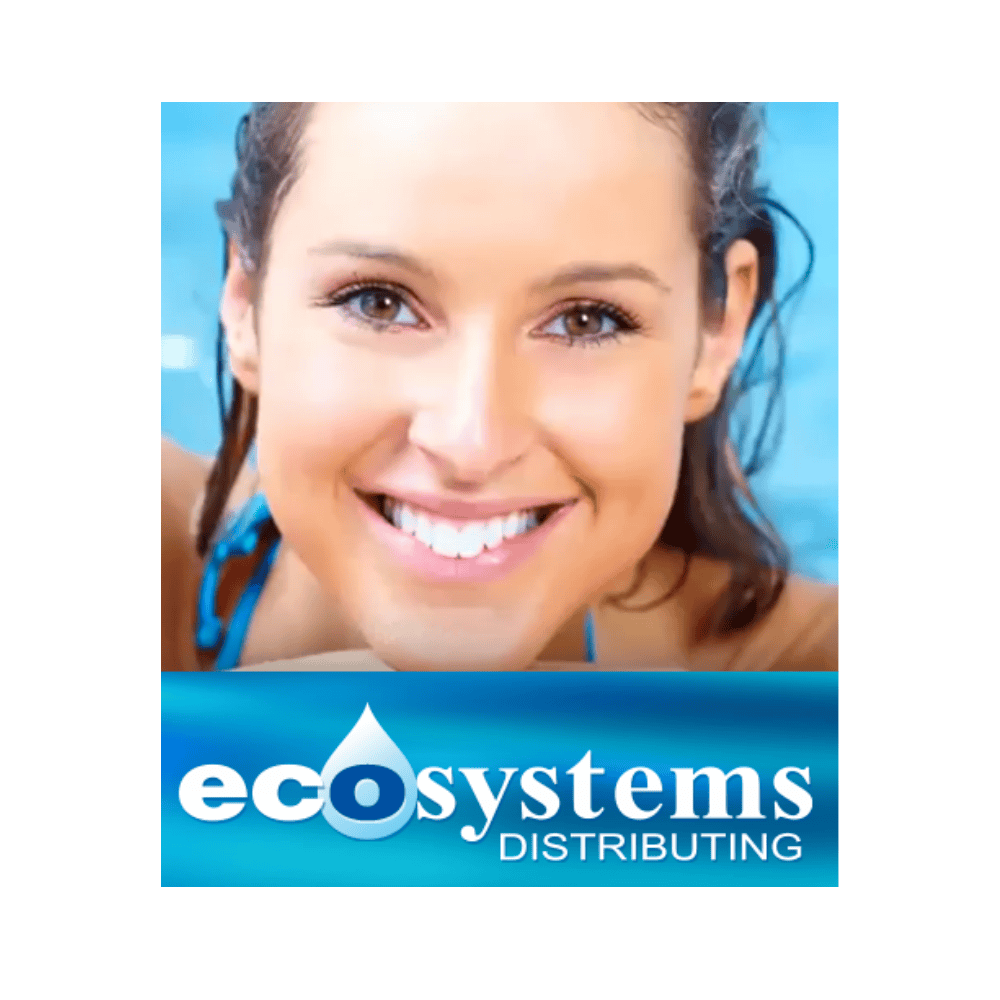 Based on 15 reviews

Fits any hot tub with 5 1/4 " x 3″ pre-filter skimmer basket.
Easy to install. Easy to clean.
Great for any hot tub with 5 1/4″x3″ pre-filter skimmer basket
The Basket Pre Filter was originally designed to fit the original California Cooperage hot tubs by MAAX Spas and, of course, fits any hot tub using a 5 1/4 " x 3″ pre-filter skimmer basket. While this filter will definitely fit the original hot tubs, the filter itself is cutting edge in filtration technology.
The latest amazing filtration technology
The charged  filtration material literally pulls oils, soaps, and other suspended particles out of your hot tub water before they have the chance to reach your main filter. Discoloration occurs as contaminants are captured. Cleaning is as simple as placing under a faucet or in your dishwasher.
Simple placing a new filter in your basket and locking the top once every 90 days
With a serviceable life of 90 days, this product is one of the most cost effective and hassle free ways to keep your water healthy and your hot tub protected.